With 220+ seats, Baner facility is one of the biggest and the most convenient faciltiy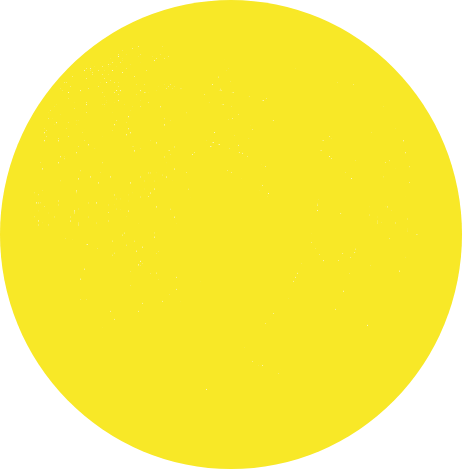 Just 1500/mo
when you sign up
for 3 months!
Conference room/Meeting room
Move In To Your New Office
Golf View Towers is one of the finest commercial buildings in Gurgaon where you can get fully-furnished and shared office spaces near Golf Course Road. Intending to raise the bar for commercial workspaces, Smartworks has recently leased Golf View Tower. Golf View Towers is undoubtedly a prime building where you can surely elevate the office experience. If you're looking for office space near sector 42, and 43 metro stations in Gurgaon then Golf View Corporate Towers is one of the best possible options that you're left with.  
It is one of the most favorable choices for many MNCs and large business entities because of its proximity to IGI Airport, Railway Station, Metro Station, and luxurious hotels. Apart from this, the area is surrounded by residential properties, shopping malls, supermarkets, healthcare centers, and several hotels. A combination of different facilities makes Golf View Corporate Towers an ideal location for your new office spaces. 
You can now take a Test Drive of your Office
Free 1-Day Pass to try out our Workdesks, Facilities, Amenities and Culture at TRIOS